The Architecture Student Association (ASA) is the undergraduate student government of the School of Architecture at McGill University.

The undergraduate study of architecture is challenging, the long hours put into, late-night studio brainstorming. it could be overwhelming yet undeniably rewarding. By the end of your study, you would be a lot more confident and intentional about your work. We aim to support all architecture undergraduate students with available resources for a memorable university experience.


MEET US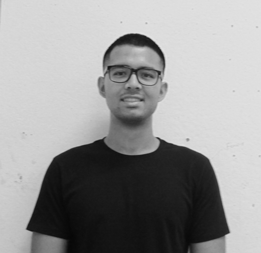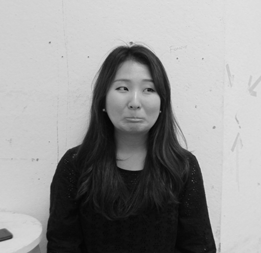 Dabin Choi
VP Academic
George-Etienne Adam
VP Internal
Max Sterry
VP Internal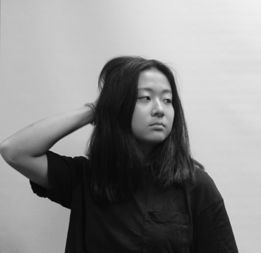 Hao Wang
VP Communications
/Webmaster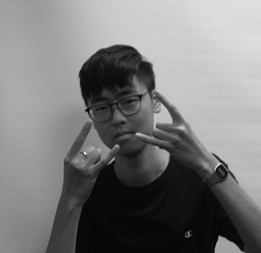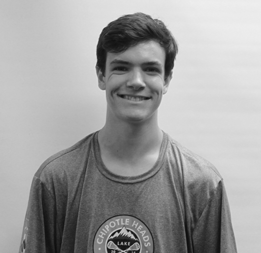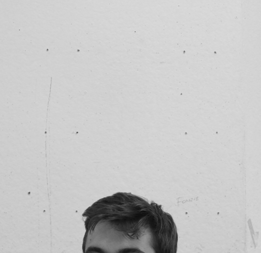 Olivier Lalancette
VP Colloquim
Keyan Ye
Brown Bag Lecture Coordinator
Emillie Marcoux
Brown Bag Lecture Coordinator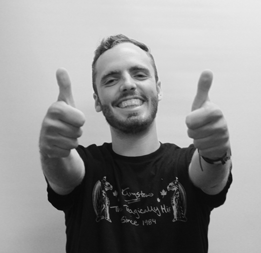 Peter Ehvert
Student Life
Maylee Birks
U3 Representative
Nathalie Marj
U2 Representative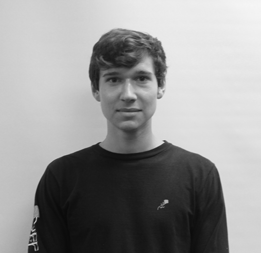 Michael Kurt
U1 Representative
Chen Zhuofan
U0 Representative
WRITE TO US
Are you a current McGill architecture undergraduate student? Do you have any ideas for events, academics questions or just general wonderings?
Are you someone who is interested in applying to McGill Architecture for undergraduate studies, and is wondering what the program is like?
Don't hesitate to
write to us
and we will answer your questions at our best!